What's Happening in Palm Desert?
No matter the season, there's always plenty to see and do in the Palm Desert area. From special events like Fashion Week El Paseo and the Palm Desert Food & Wine Festival, sporting events such as the BNP Paribas Open tennis tournament, and exciting theatrical and musical performances at the McCallum Theatre, there's something for everyone. Search our complete event listings below or browse our list of Palm Desert Signature Events and other major events in the desert.
The Mavericks And Los Lobos
Morongo Casino Resort presents The Mavericks And Los Lobos.
One of the most acclaimed American bands of the 1980s and '90s, Los Lobos were seasoned musical veterans with nearly 15 years of experience under their belts when they scored their first hit in 1987 with a cover of Richie Valens' "La Bamba." Though their time as pop stars was short, the group -- who enjoyed calling themselves "just another band from East L.A." -- won over critics and a legion of loyal fans with their bracing mixture of rock, blues, Tex-Mex, country, R&B, and Mexican folk sounds, with the band's sound ranging from gentle acoustic ballads to the outer limits of experimental rock. While often cited as one of the great bands of Latino Rock, Los Lobos' eclectic sound in fact defined them as a vital example of America's cultural melting pot. - All Music, Mark Deming
The Mavericks were founded more than 25 years ago by Malo and Deakin as a standout alternative band in a Miami rock scene dominated by hair metal and punk. Improbably, they were noticed by super-producer Tony Brown in Nashville, and when they got signed to innovative MCA Records, they upended expectations in country music. Their blend of Cuban grooves and Bakersfield-inspired twang netted them several CMA and ACM Awards plus a Grammy in 1995. They charted numerous singles and albums while earning accolades as one of the finest live bands in the business. There was some time off and re-jiggering of personnel, but they came back strong with 2013's In Time and 2015's Mono, albums that provided abundant material for a refreshed and unmatched stage show.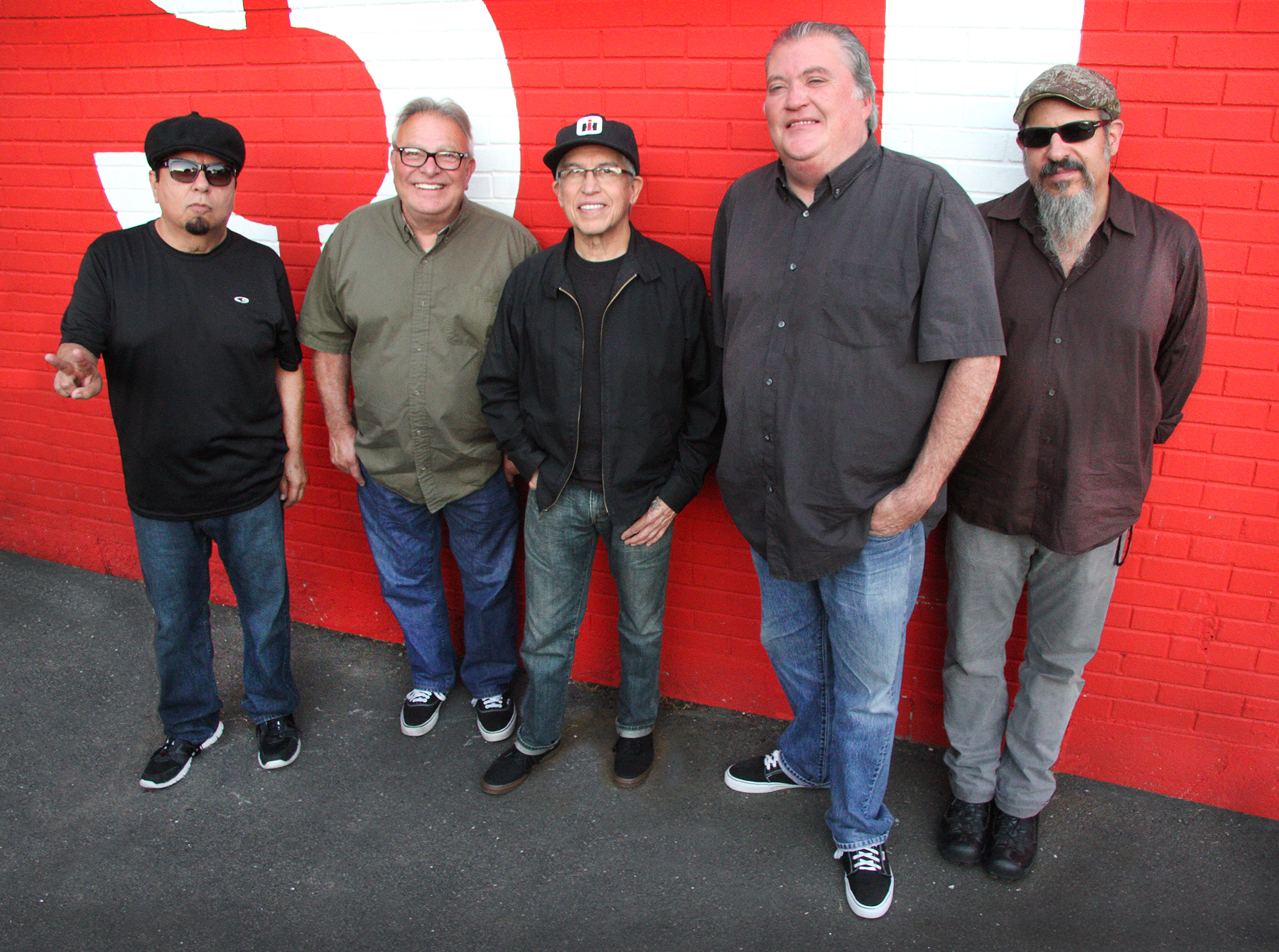 Return to full list >>