What's Happening in Palm Desert?
No matter the season, there's always plenty to see and do in the Palm Desert area. From special events like Fashion Week El Paseo and the Palm Desert Food & Wine Festival, sporting events such as the BNP Paribas Open tennis tournament, and exciting theatrical and musical performances at the McCallum Theatre, there's something for everyone. Search our complete event listings below or browse our list of Palm Desert Signature Events and other major events in the desert.
2018 Palm Springs International ShortFest
The Palm Springs International ShortFest, now in its 24th year, is the largest short film event in North America. A highly competitive festival, ShortFest receives 4,200± submissions from over 100 countries around the globe. Approximately 325 shorts are selected and screened in 90-minute themed programs. An Oscar® and BAFTA®-qualifying festival, ShortFest has presented more than 100 shorts that have gone on to receive Oscar® nominations and/or awards. Festivities also include the ShortFest Forum, a series of panels, master classes and roundtable discussions designed to provide emerging filmmakers with both the knowledge and the networking opportunities to further their careers in the film industry. With hundreds of filmmakers and industry professionals in attendance and an audience of 22,000 avid filmgoers, ShortFest is defined by a decidedly casual atmosphere and a taste for the unconventional.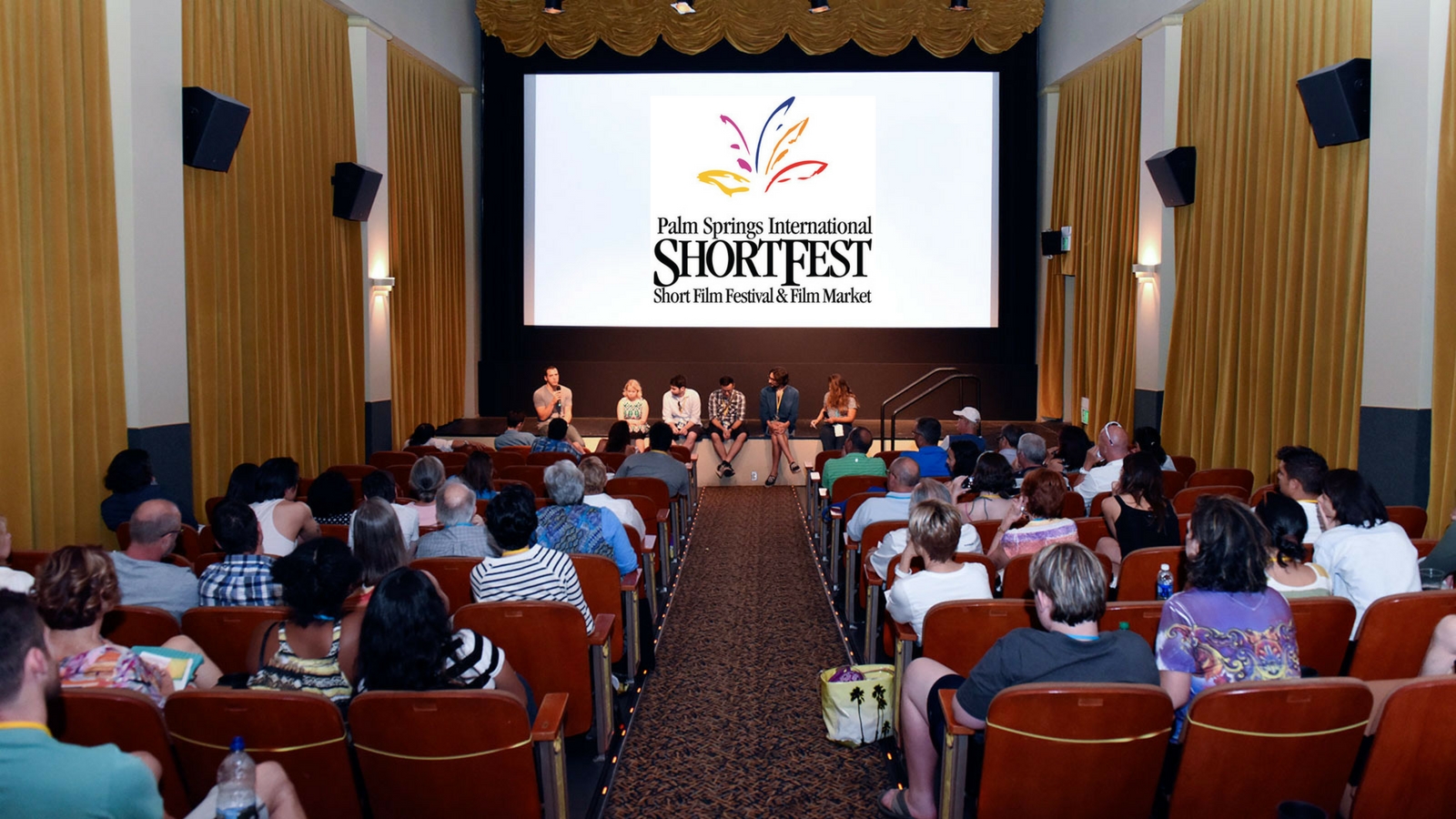 Return to full list >>