What's Happening in Palm Desert?
No matter the season, there's always plenty to see and do in the Palm Desert area. From special events like Fashion Week El Paseo and the Palm Desert Food & Wine Festival, sporting events such as the BNP Paribas Open tennis tournament, and exciting theatrical and musical performances at the McCallum Theatre, there's something for everyone. Search our complete event listings below or browse our list of Palm Desert Signature Events and other major events in the desert.
LunaFest
LunaFest is a film festival of short films made by, for, and about women. LunaFest Palm Springs is organized by Soroptimist International of Palm Springs, a women's service organization aiming to improve the lives of women and girls through programs leading to social and economic empowerment. Proceeds will benefit the Soroptimist of Palm Springs service projects, along with Chicken & Egg Pictures, which supports women filmmakers. This season's program of nine selected films will compel discussion, make you laugh, tug at your heartstrings and motivate you to make a difference in your community. Incredibly diverse in style and content, LunaFest is united by a common thread of exceptional storytelling - by, for and about women. This year's LunaFest will be held at the new Richards Center for the Arts at Palm Springs High School. The newly renovated location will be able to accommodate 865 guests for what is sure to be our best event to date!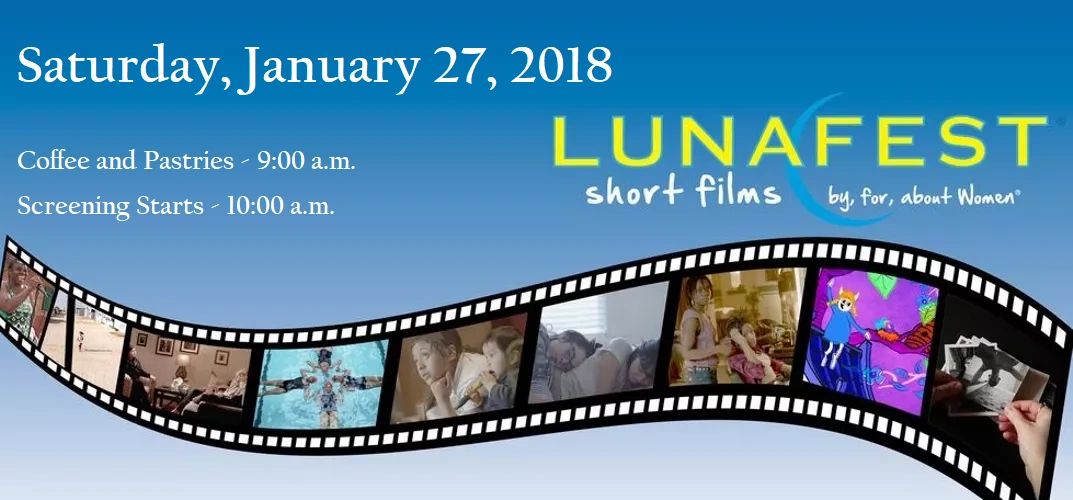 Return to full list >>