What's Happening in Palm Desert?
No matter the season, there's always plenty to see and do in the Palm Desert area. From special events like Fashion Week El Paseo and the Palm Desert Food & Wine Festival, sporting events such as the BNP Paribas Open tennis tournament, and exciting theatrical and musical performances at the McCallum Theatre, there's something for everyone. Search our complete event listings below or browse our list of Palm Desert Signature Events and other major events in the desert.
Banda MS
Youth, power and talent are three words that are often used to describe Banda MS de Sergio Lizárraga, or Banda MS as they are known to their millions of fans. In their 14-year career, they have become titans of Regional Sinaloa Music and they're bringing their big sound to The Special Events Center at Fantasy Springs Resort Casino on Sunday, November 12, 2017.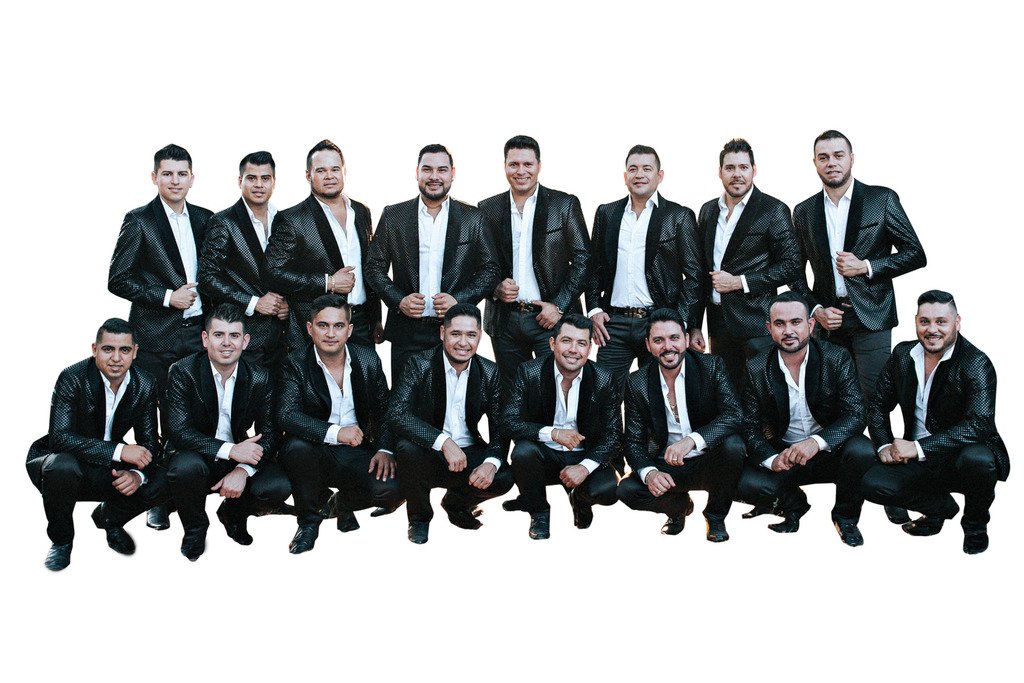 Return to full list >>