What's Happening in Palm Desert?
No matter the season, there's always plenty to see and do in the Palm Desert area. From special events like Fashion Week El Paseo and the Palm Desert Food & Wine Festival, sporting events such as the BNP Paribas Open tennis tournament, and exciting theatrical and musical performances at the McCallum Theatre, there's something for everyone. Search our complete event listings below or browse our list of Palm Desert Signature Events and other major events in the desert.
Joshua Tree Fall Music Festival
The Joshua Tree Fall Music Festival is held at the gateway to the world-renowned Joshua Tree National Park. The festival is a resource-generating powerhouse of passionate creativity, community empowerment, and arts education for all ages. The music is diverse and eclectic, from dance-world-electro-funk'n groove to soulful global-ethno melodies. The eclectic line-ups draw a diverse crowd of discerning live music fans who love the outdoors. The festival showcases up & coming, white hot, have-to-see-them-now-before-they-get-big type of roster, with artists that are still hungry, honing their craft, and creating unique, original sounds. Additionally, a robust schedule of Kidsville activities makes the Joshua Tree Music Festival one of the top family-friendly festivals in the country. Magnificent art installations and a world market further inspire, intrigue, and invite festival goers.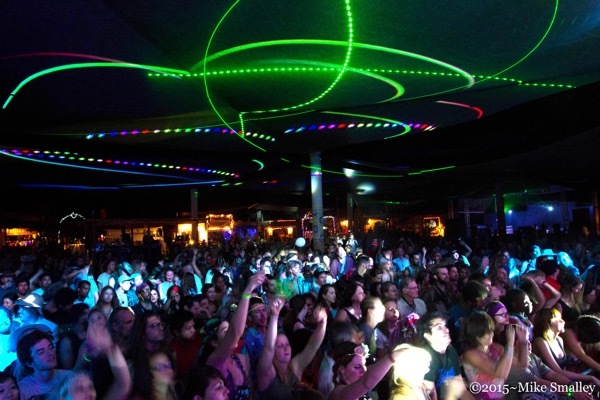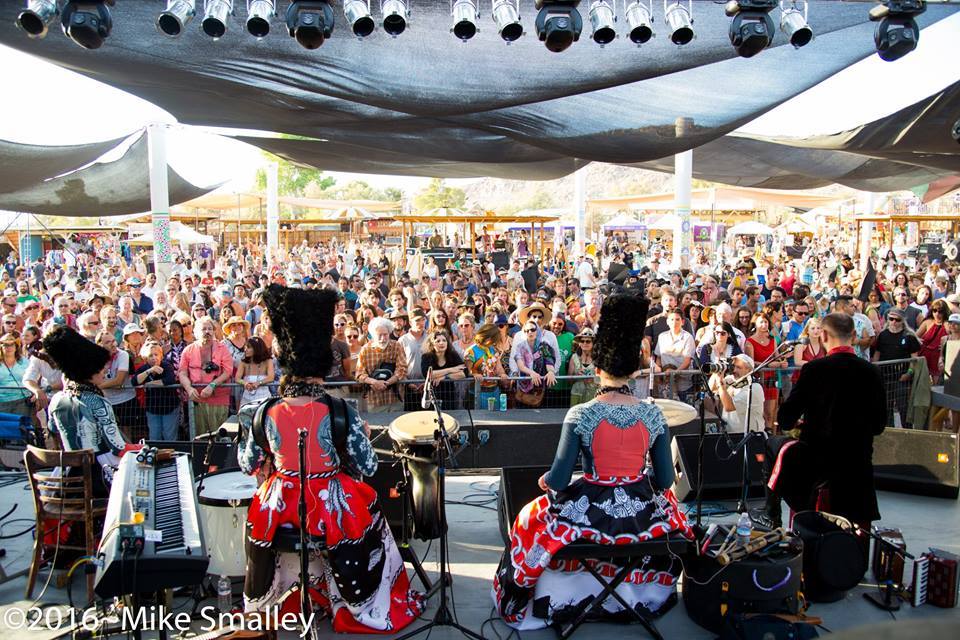 Return to full list >>